Three of our practitioners have a special interest and expertise in treating sports injuries:
James Dunhill (sports chiropractor) :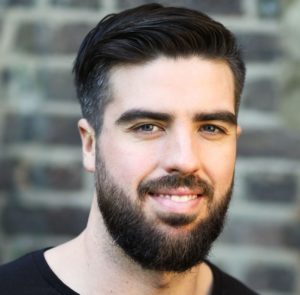 James worked in elite fitness and exercise for a number of years before studying a Chiropractic masters degree, driven by wanting to know more about body mechanics and injury treatment.
Before joining Broadgate he worked at an internationally recognised orthopaedic and sports injury clinic. Here he helped high level athletes receive first-class care, as part of a multi-disciplinary team.
James's background gives him particular expertise in providing exercises for back and neck issues, as well as rehab for sports injuries.
To make an appointment call 020 7638 4330 or book online here
Gary Weir (sports osteopath):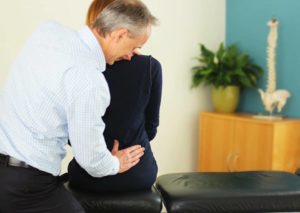 Gary has particular interest in the treatment and rehabilitation of work-related musculo-skeletal disorders and rehabilitation exercises to help recovery from back, neck and sports injuries.
Over the years, he has treated many elite and Olympic sportspersons and been involved with New Zealand Rugby. He still coaches rugby every weekend where he doubles up as the pitch side medic.
To make an appointment call 020 7638 4330 or book online here
Tremayne Gilling (sports massage therapist and fitness coach):

Tremayne is our mutli-talented sports massage therapist and fitness coach.  He was ranked 3rd in Europe as an U23 100m sprinter and  has represented Team GB in both Athletics and Bobsleigh. He also represented Team GB in the bobsleigh world championships.
Tremayne has worked with some of the best International Coaches and Therapists and has international sports stars on his rosta.  By combining his skills means he provides clients with an elite level of treatment, technique advice, fitness coaching, injury prevention and rehab exercises.
To make an appointment, or if you have a query call us: 020 7638 4330. You can also book online here
Book Online
020 7638 4330